UKEESS Software House — Ukrainian outsourcing IT software development company, specializing in big cloud enterprise projects: health, biotech, logistics, CRM systems, fin-tech, etc. Founded in 2004 in Lviv, we have grown to more than 170 talented Software Engineers (all over the world), and this number continues to increase every month.

UKEESS Software House provides leading-edge intelligent technical solutions. Along with our US customers — high-tech product companies, we are focusing on leading practices throughout the innovation and new product development lifecycle to enable effective decision-making that drives innovation performance.

Our company consists of people who are on the same wave. We are one big open-minded team focusing on a long-term partnership with our developers and their professional growth.

In our benefits, you can find:
· highly professional and friendly teams
· competitive compensation with regular reviews
· flexible working hours
· company paid English classes online
· foreign business trips
· corporate paid online library and professional courses/training
· Career Map
· 3 health packages to choose
· annual paid vacation and state holidays celebration
· and much more!


Are you looking for a company where you can work on new cloud projects in a big friendly team where you can apply all your skills and grow professionally? We hope for it! ;)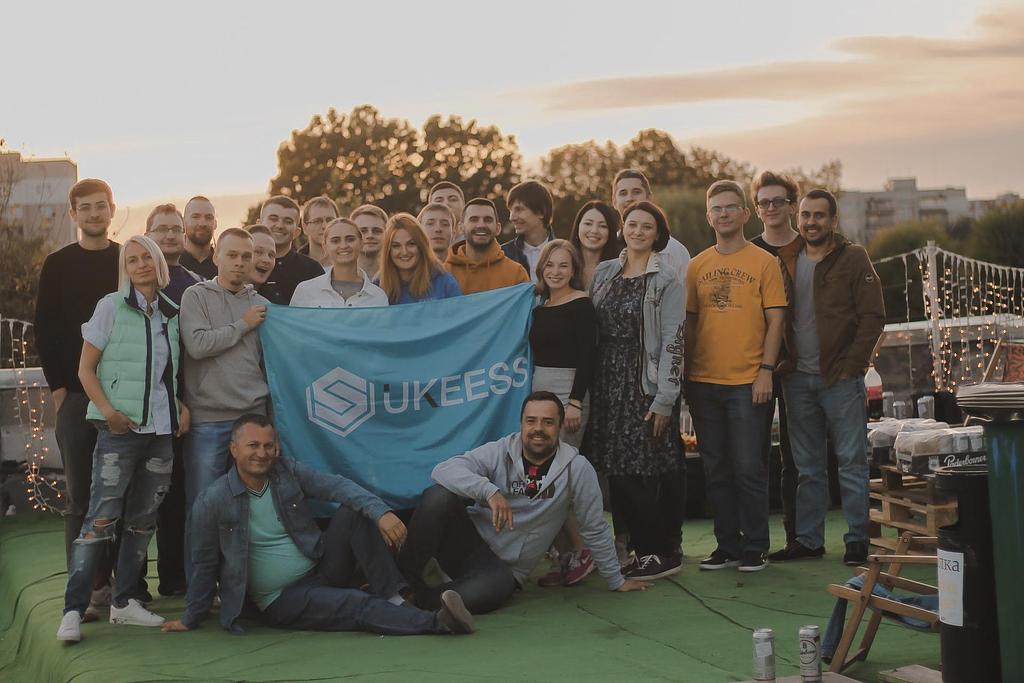 Please send your CV to
[email protected]
, and let`s get to know each other!